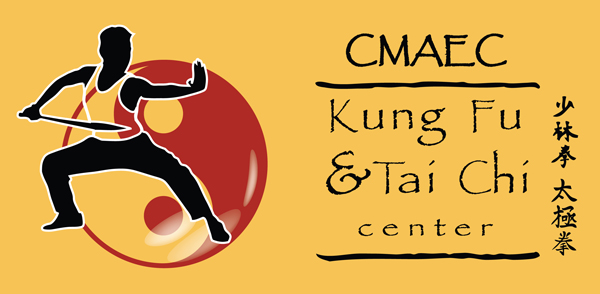 WELCOME TO CMAEC Pleasantville!

We Know You'll Love All We Have To Offer,
But If You're Still Not Sure, Register For Our Quick Start Program!
For Only $19.95, You'll Receive:
*2 Weeks of Classes
*A FREE Uniform
*A Tour of Our School
*Introduction Meeting With Your Instructor To Go Over Your Goals

Ages 3 & Up - Visit www.cmaec.com To View All Programs.